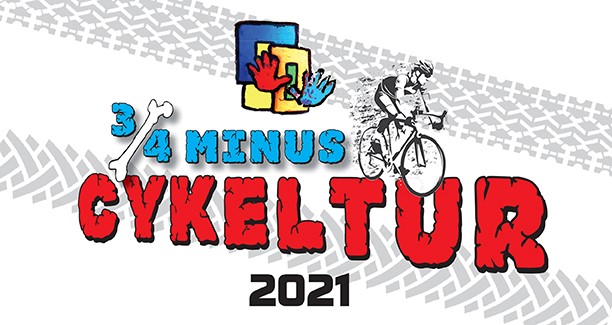 Hello All –
As you know, this spring we postponed the event to August 23, 2020 with the advent of the pandemic, hoping the spread would be contained by August. We've now made the decision to postpone again to Saturday, May 1, 2021. We hope that, by then, we will be sufficiently beyond the pandemic. With that in mind, we will keep registration open on this site until then.
So, if you if you have already registered for this year's event, but plan to participate next year, your registration for this year will be valid next year. We understand it's possible that some of you who have already registered may not be able or want to participate on May 1, 2021. So, we will offer registration refunds to those who cannot attend. Alternatively, if you prefer, we will apply your registration fees as a donation to the Pend Oreille Pedalers, the event beneficiary. Again, if you plan to participate next year and have already registered, there is no need to do anything – your registration for this year will be valid next year.
We are sorry for having to postpone again, but I hope you understand these are not normal times. The good thing about the postponement is that you will all have more time to train! In the meantime, keep yourselves and those around you safe and healthy. We hope to see you on the first Saturday in May 2021!
Thank You.
The Second Annual Three-Quarter Minus Cykeltur has been postponed to May 1, 2021. This is a timed ride to benefit the Pend Oreille Pedalers bicycle club, a 501 (c) (3) non-profit organization. The ride will begin and end at Matchwood Brewing Company at 513 Oak Street in Sandpoint. The route includes a long course (approximately 72 miles) and a shorter course of approximately 52 miles). As last year, both courses include a mix of asphalt and gravel roads, but last year's segment through Kootenai and Ponderay have been eliminated in favor of a more rural approach back into Sandpoint. This change adds a few miles to each course, some short hills, and, for the long course, a lovely 2-mile stretch of single track through Pine Street Woods. Participation is limited to 300 riders for the long course, and 199 riders for the short course. There will be five rest/aid stops along the route, as well as a sweep vehicle following the riders. An after-party with live music, craft beer, food, outdoor patio, and family-friendly environment will take place at Matchwood Brewing after the ride. The top three women and men finishers on each route will be recognized and a there will be a raffle open to all participants.

CHECK OUT THE SHORT VIDEO OUR FRIEND SCOTT RULANDER PUT TOGETHER: https://www.youtube.com/watch?v=C7AmOlP2cRI
A BIG THANK YOU TO OUR SPONSORS!